Top-Rated Pressure Washing Company To Keep Your Property Clean
Danville residents who need an outstanding pressure washing company to beautify and maintain their homes and business can always count on Southern Suds Softwash. Pressure washing should be a part of every property's care and maintenance routine. Of course, the best pressure washing results come from professional experts- property owners should only work with a pressure washing company they really trust.
Quality matters in what we do- we wouldn't have earned our five-star ratings and a roster of regular customers if we couldn't deliver on quality. We're passionate about our work and only employ other technicians to our pressure washing company who are just as skilled and devoted to great service as we are. Plus, to show our appreciation to vital members of our community, we offer service discounts to military, first responders, healthcare workers, teachers, and senior citizens!
With a roster of expert soft washing and pressure washing services, we aim to be the local Danville pressure washing company that truly does it all. If you're interested in getting a free quote for any of our services, contact us today at 434-548-4893.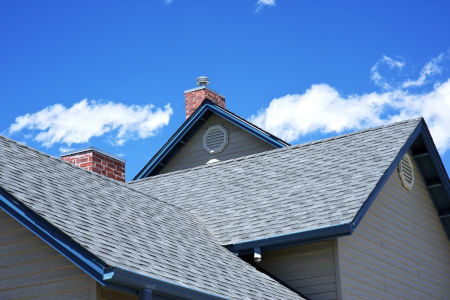 Roof Cleaning
Roof cleaning will keep your shingles healthy, stain-free, and safe from deterioration, even in the face of the elements. Count on our careful soft washing to gently wash away ugly stains and harmful growth from your roof.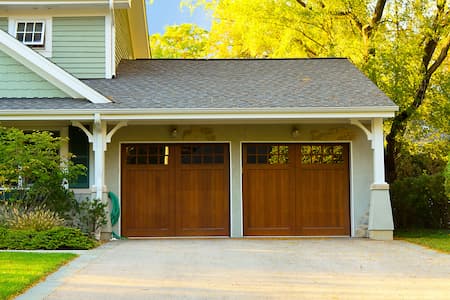 Driveway Washing
Your driveway is a highly-used and highly-viewed part of your property, and keeping it clean will both improve your home's curb appeal and extend your concrete's longevity. Our driveway washing will improve the look of your concrete and flush out chemicals and elements that could otherwise lead to damage.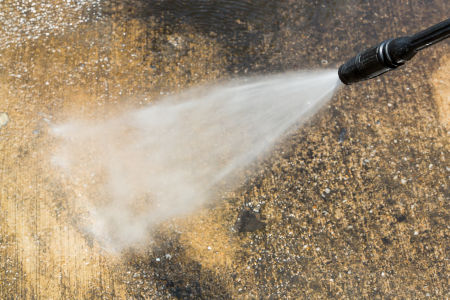 Sidewalk Cleaning
Unwashed walkways aren't just ugly, they're dangerous for you, your family, and any guests to your home. Keep them safe and clean with our efficient sidewalk cleaning service.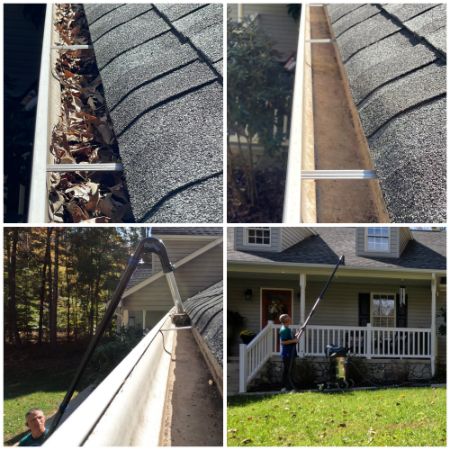 Gutter Cleaning
Over the changing seasons, moss, leaves, sticks, and more can pile and decay inside your gutters, clogging them up and preventing them from moving water. Our gutter cleaning helps keep your home safe from water damage by keeping the pipes clean and free of debris so they can protect your home's walls and foundation from rainwater.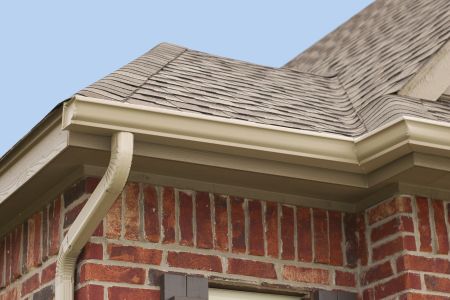 Gutter Brightening
Are ugly stripes blemishing the outside of your gutters? No need to paint over it- our gutter brightening lifts the baked-in stains and restores your gutters' original appearance without needing a new coat of paint.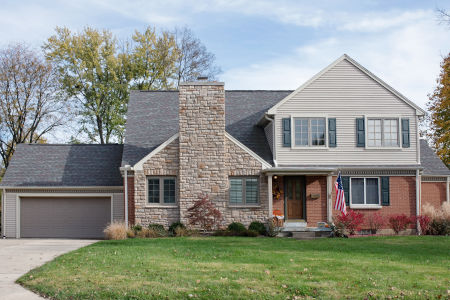 House Washing
House washing greatly helps homeowners maintain inviting and attractive home exteriors. Our sublime soft washing will take years off of your home's appearance and help its sidings last longer too.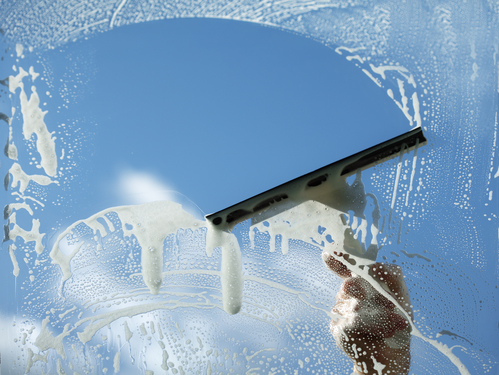 Window Cleaning
Are smeary, splotchy windows ruining your view? Our spectacular and efficient window cleaning service will restore your windows to bright and gleaming perfect clarity in the blink of an eye.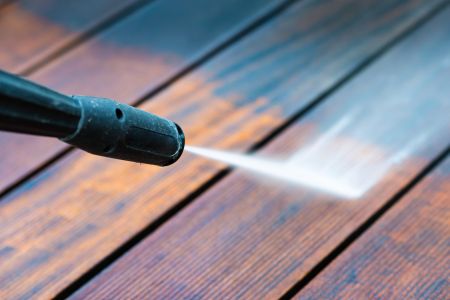 Deck Cleaning
Planning a backyard BBQ or house party? Before you welcome guests to your home's backyard, make sure your deck is ready to greet company with a quick clean-up.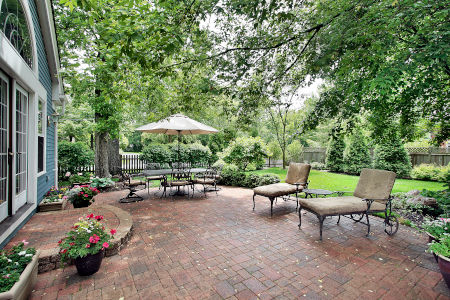 Patio Washing
Patios can be the perfect at-home chill-out spot... but they're not pleasant to hang out on if they're covered in stains and algae. Don't let a dirty patio make your backyard feel glum- we'll wash it back into shape fast.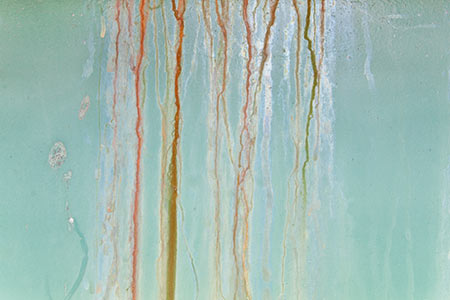 Rust Removal
Don't let rust take over! Call the rust removal specialists at Southern Suds Softwash to lift and wash away rust stains from your surfaces.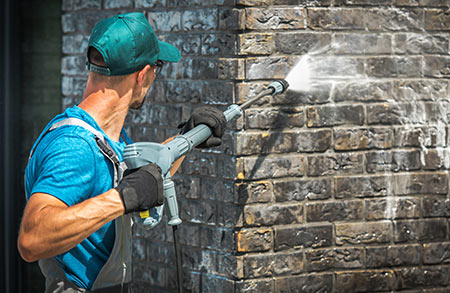 Red Clay Removal
Red clay stains can be a tough job. But you know what's tougher? The cleaning pros at Southern Suds Softwash. Call us today to make light work of removing your toughest red clay stains.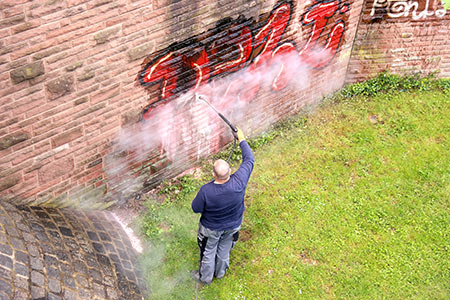 Graffiti Removal
Graffiti can be a real problem when it shows up on your property. Fortunately, when you invest in a professional graffiti removal service, you can keep your exterior surfaces clean while also improving the property value of your entire neighborhood.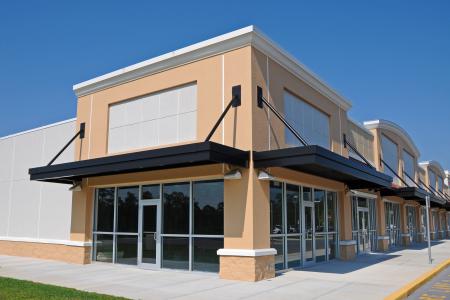 Commercial Pressure Washing
Need a reliable pressure washing service to keep the exteriors of your Danville-area business inviting and hygienic? We're here to help you with any of your commercial pressure washing needs.
ELIMINATE YOUR EXTERIOR DIRT! CALL THE DANVILLE PRESSURE WASHING PROS!