Top-Notch House Wash and Sidewalk Cleaning in Chatham, VA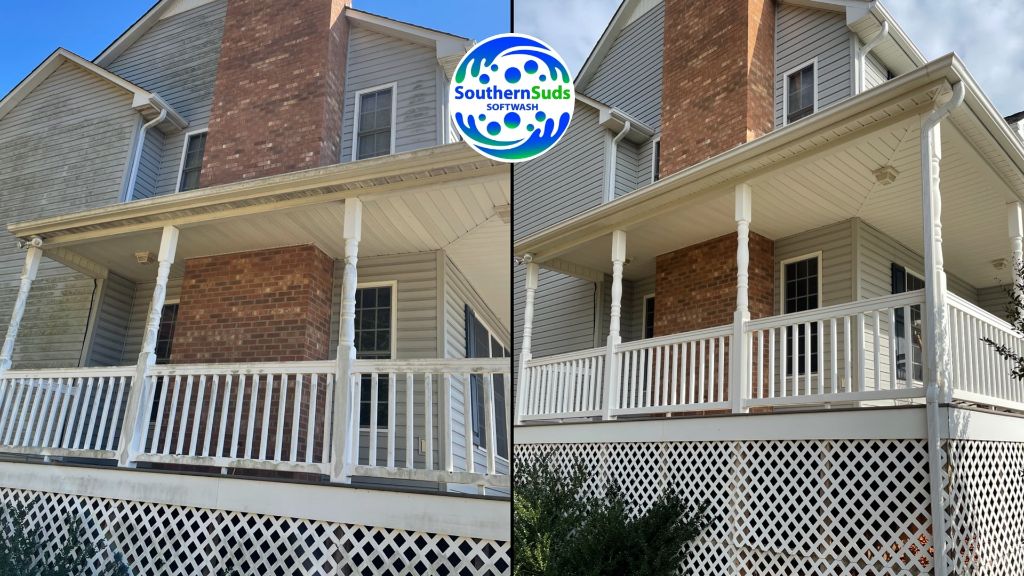 This client contacted us to for a house wash and we also pressure washed their sidewalk. The siding was dirty with green algae, black mildew and dirt. Using our soft washing technique, we were able to get the house cleaned up fast and effectively. Southern Suds Softwash used a soft wash process as normal, and this house cleaned up very nice.
Exterior Cleaning Gallery
ELIMINATE YOUR EXTERIOR DIRT! CALL THE DANVILLE PRESSURE WASHING PROS!